RabbitEARS is now in a new, more central location in Oakland to better serve all of your pet supply needs while continuing in our mission to rescue bunnies in need. We also have new hours to make us more accessible.
Find us from 12 noon to 8 pm, 7 days a week, at:
6124 Telegraph Ave, Oakland, CA 94609
(510) 655-EARS
RabbitEARS needs your help!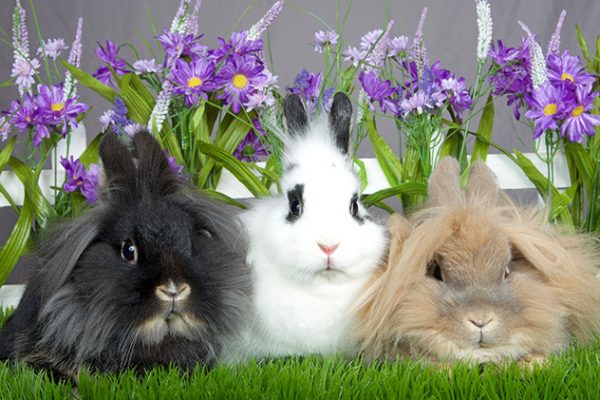 As some of you already know, we are in a transitional period. Judy is retiring, and we've founded a charity corporation to preserve and expand on her legacy. In this transition, we can use your help.
AVAILABLE RABBITS
This section is under construction- please visit us or call to inquire about available rabbits and guinea pigs.
OUR LOCATION/ HOURS
RabbitEARS
6126 Telegraph Ave., Oakland, CA 94609
Phone: 510-655-EARS
Email: rabbitearsrescue@gmail.com
Hours: Monday-Saturday 10am-6pm, Sunday 10am-5pm