RabbitEARS needs your help!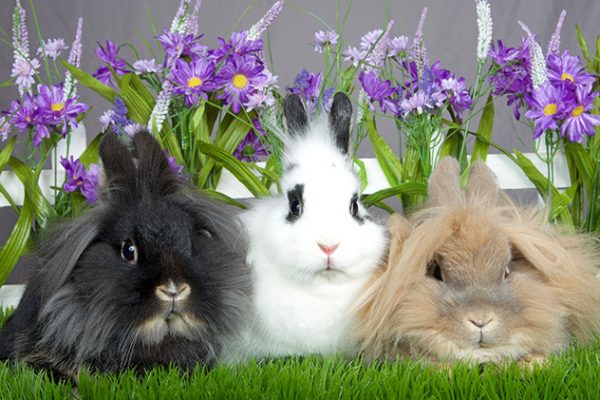 As some of you already know, we are in a transitional period. Judy is retiring, and we've founded a charity corporation to preserve and expand on her legacy. In this transition, we can use your help.
AVAILABLE RABBITS
This section is under construction- please visit us or call to inquire about available rabbits and guinea pigs.
OUR LOCATION/ HOURS
RabbitEARS
10342 San Pablo Ave
El Cerrito, CA 94530
Phone: 510-356-4233
Email: rabbitearsrescue@gmail.com
Hours: Monday-Saturday 10am-6pm, Sunday 10am-5pm